With only 3 weeks left in VT17 it's perfect timing for learning from someone who has figured out how to do things after a contest and stay successful.  Malissa has done an amazing job of maintaining!
Malissa is one beautiful woman who has learned how to keep going with the Venus lifestyle.  She felt she over shot the mark a little during her previous contest.  She has now found her happy size range and has learned to roll with the seasons over the years.
Malissa's diet has evolved, she found that she can't eat as low as she did during the previous contest.  What she eats has changed a little, and it ebbs and flows with the seasons.  She has a tough battle as she works night shift as a nurse.
Malissa loves to share her recipes and workouts on Instagram.  She is a constant source of inspiration knowledge and is very active in the Nibbles Fitness support group.
It's been extremely rewarding to watch Malissa grow on social media and gain a following.  She's found the Golden Ticket to happiness and health.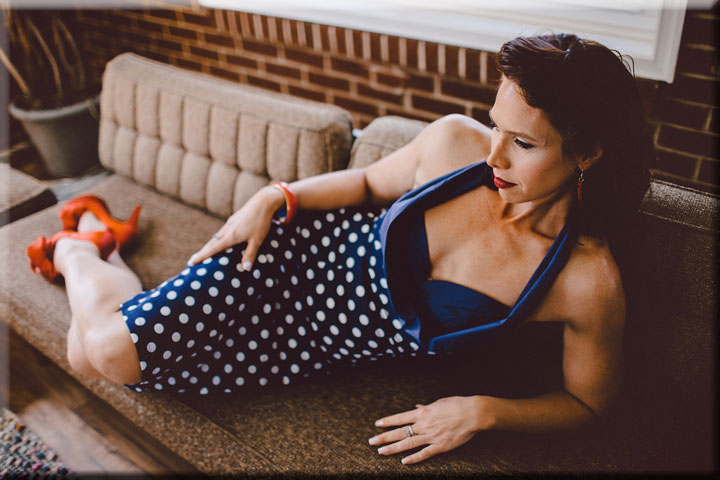 Check out what Malissa has to say about dealing with the ebbs and flows of life and maintaining.  She's proved it can be done, with class!
Listen to her podcast now or save it for later:
Podcast: Play in new window | Download