Before announcing the winners, this post contains several sections you won't want to miss;
VT15 Contest Winners

Additional VT15 Transformations

Cover Model Winners

Next years contest schedule
1st Place – Danell
2nd Place – Sandra
3rd Place – Anne
4th Place – Andrea
5th Place – Kittery
6th Place – Holly
7th Place – Robin
8th Place – Char
9th Place – Donette
10th Place – Laura
Additional Transformations
These were just too good to leave out.  Each one of these ladies WON. They are still welcome to enter next years contests for the top 10 places.
The thing I've noticed when talking to these ladies that is really important for you to know;  YOU DON'T REALIZE YOU HAVE TRANSFORMED when you are in the process.  Several of the ladies in the top 10 thought they were FAILING at the process.  They didn't think they were good enough.  But they WERE GOOD ENOUGH!
You see, it happens so slow.  There is nothing glamorous about it happening.  In fact you make mistakes and you don't always keep on track with food.  You miss some workouts here and there.  BUT YOU STILL WIN.
We are all merely human.  We are not machines.  But sometimes you won't know how you are doing unless you have someone who knows the process helping and watching.  Many people who could have won one of these contests didn't think they did good enough, so they didn't finish.  The fact of the matter is that most of us don't really know what we've achieved.  I didn't know either.  I had no idea.
So we want you to see all these brave women that finished, and won at the game of life. And the journey does continue for all of us.
Since the journey continues, we will be happy to share their stories NOW, interview them, and then there WILL BE MORE TO THE STORY later if they choose to win again in the top 10 for future contests.
The stories always continue for life.  You never actually "get there", you reach a goal and then you keep going, because this is a lifestyle, not just a 12 week contest.
Kimberly
Christine
Brenda
Cindy
Heather
Tricia
Laura
Tara
Cover Models
Anyone can enter the cover model contest, as many times as they want.  It's a fun way to shadow the contest and get creative with photos.  Everyone has their own style.
In order for the cover designers to use your pictures you will need to send me a link to the high resolution pictures.
Erin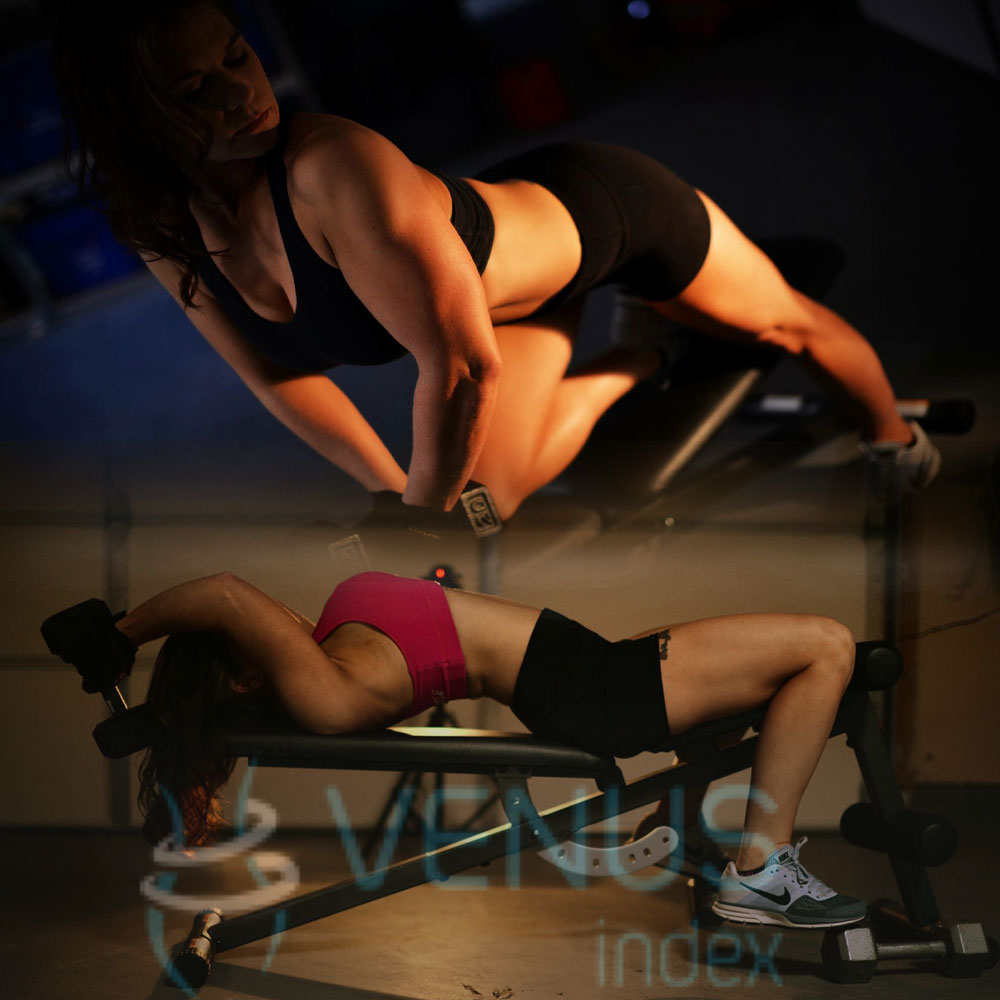 Anne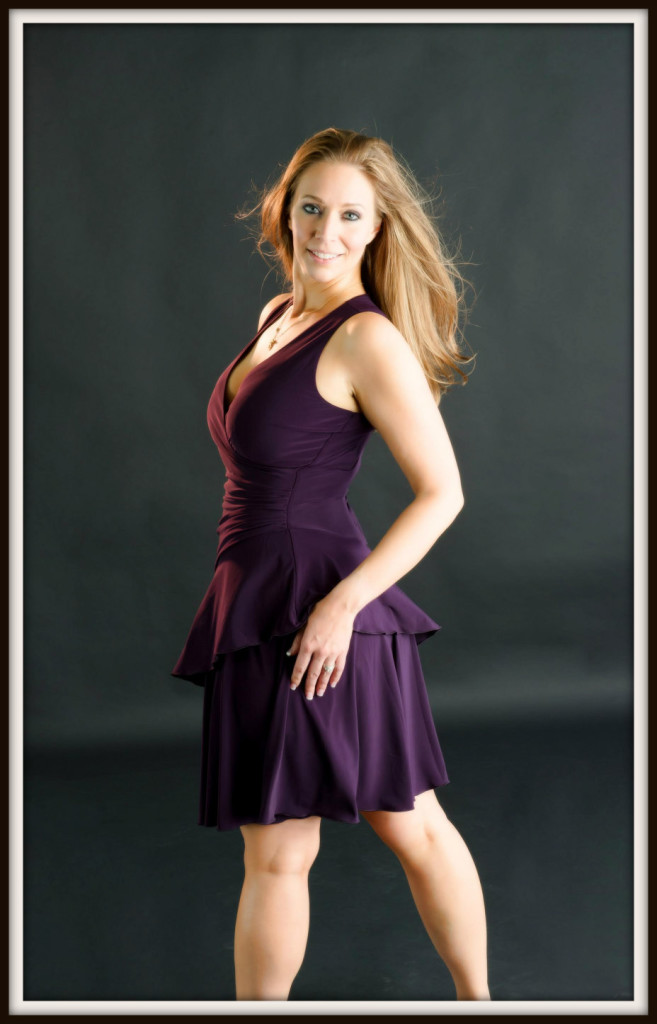 Danell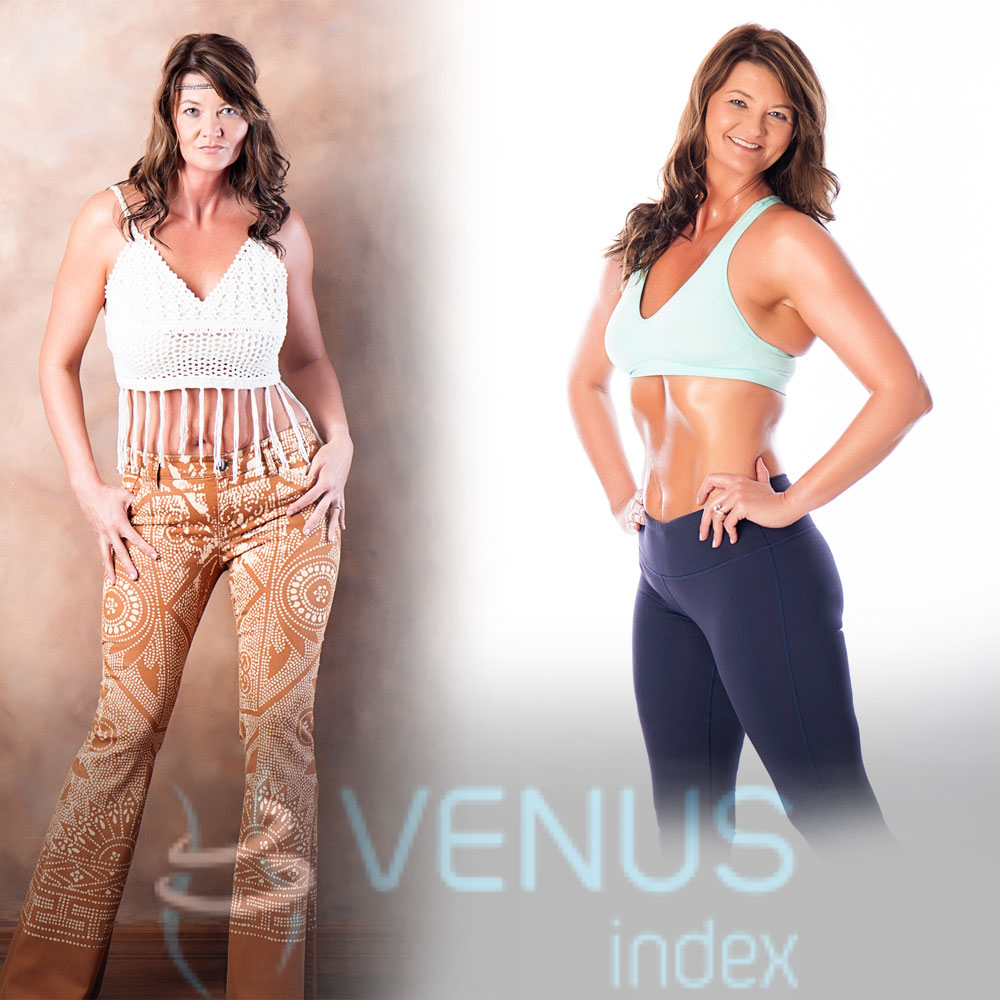 Sandra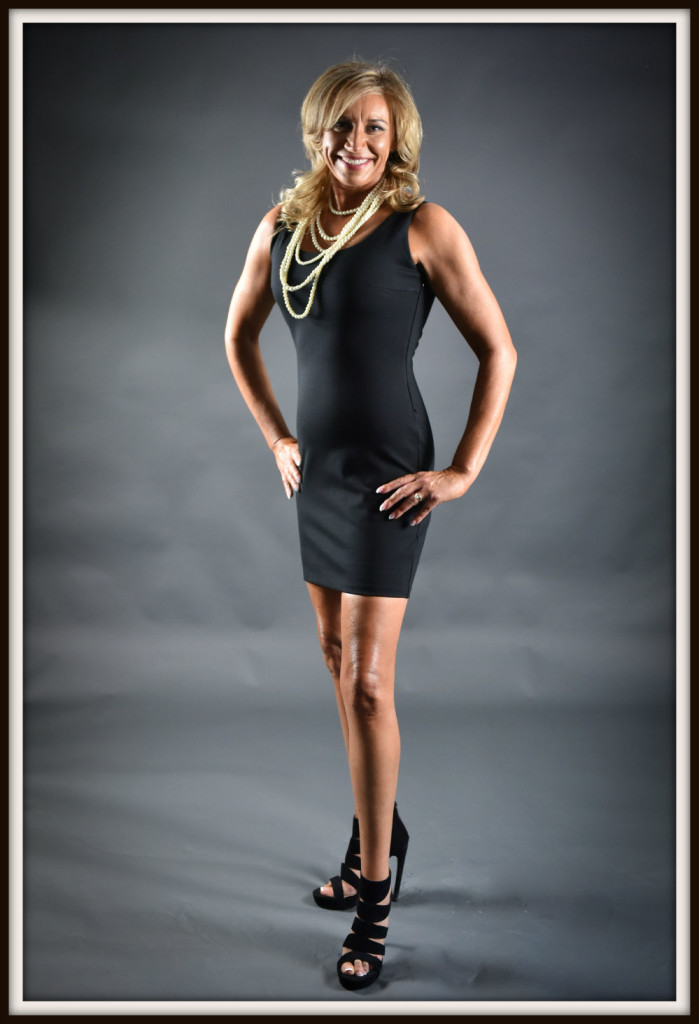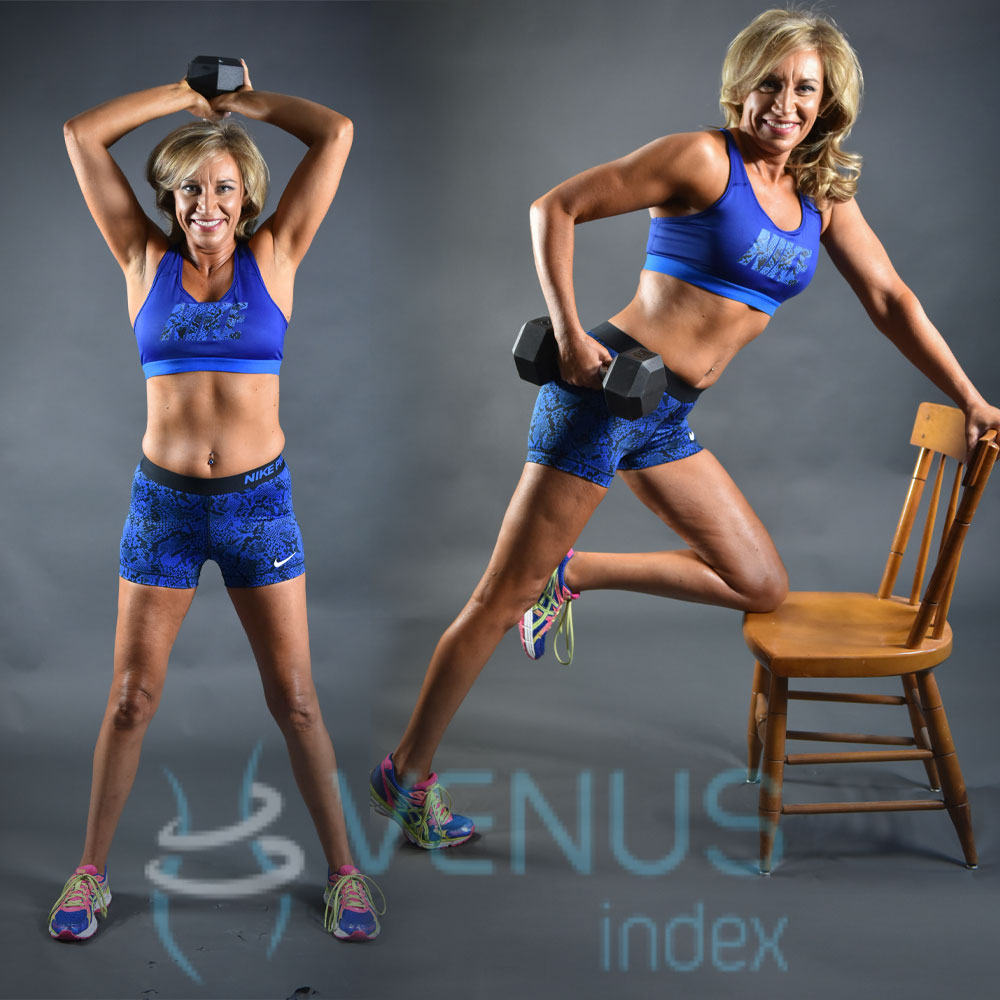 Christine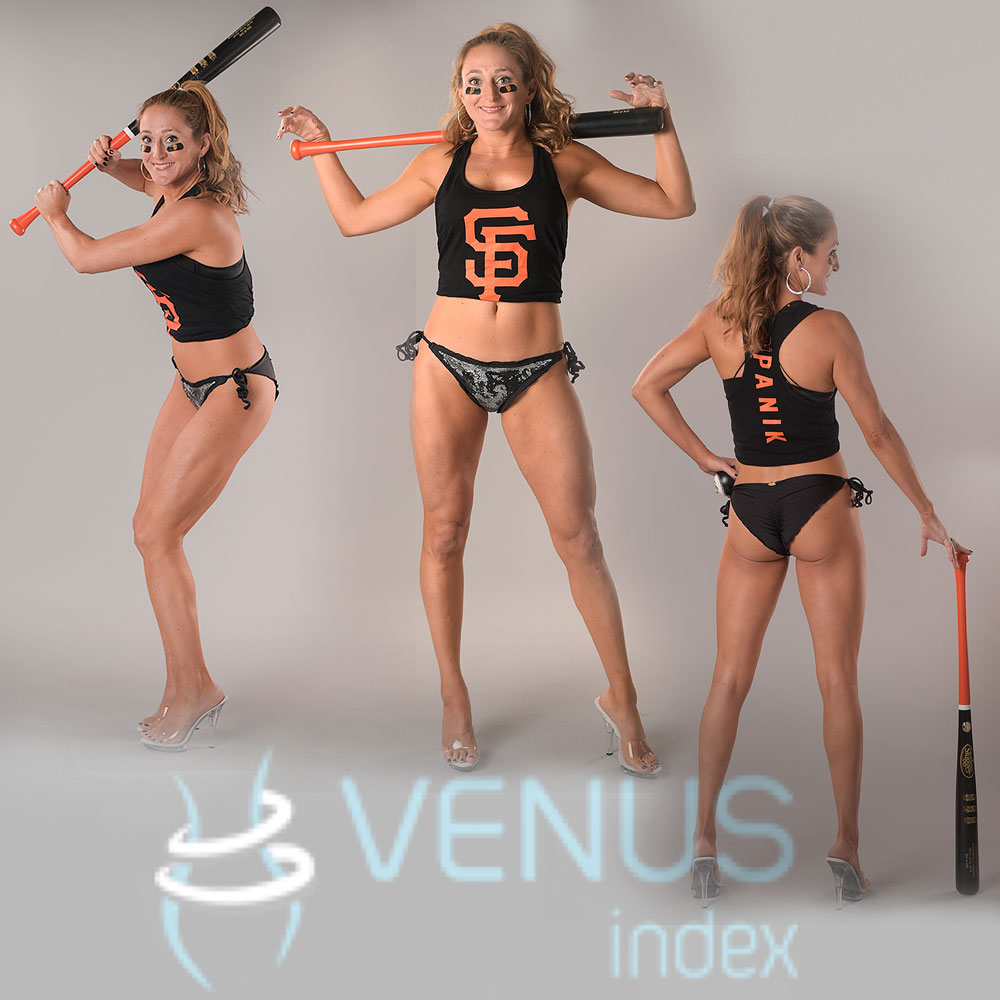 Kittery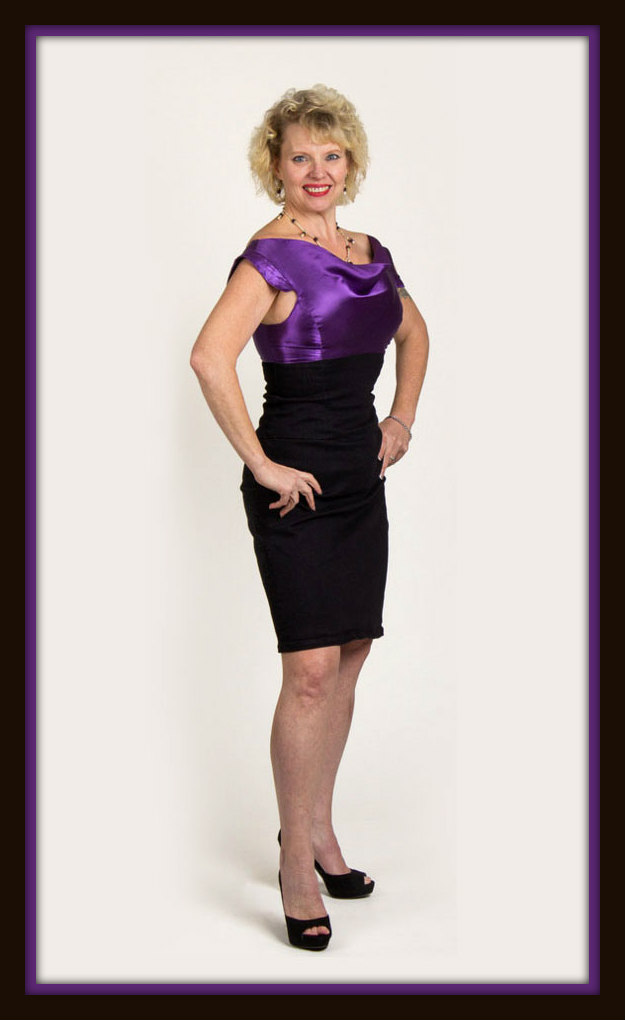 Congratulations to all the winners!  What beautiful pictures.  What hard work.  It all paid off.
And the journey continues.
We will be contacting all of these ladies to see if they want to share their story and possibly do an interview.
The 2016 Venus Transformation Contest Schedule:
VT16:   Start January 11 – End April 11

VT17:   Start May 2 – End August 1

VT18:   Start August 22 – End November 21
Never Settle!
Never Give Up.
Live Your Dream
-Roberta