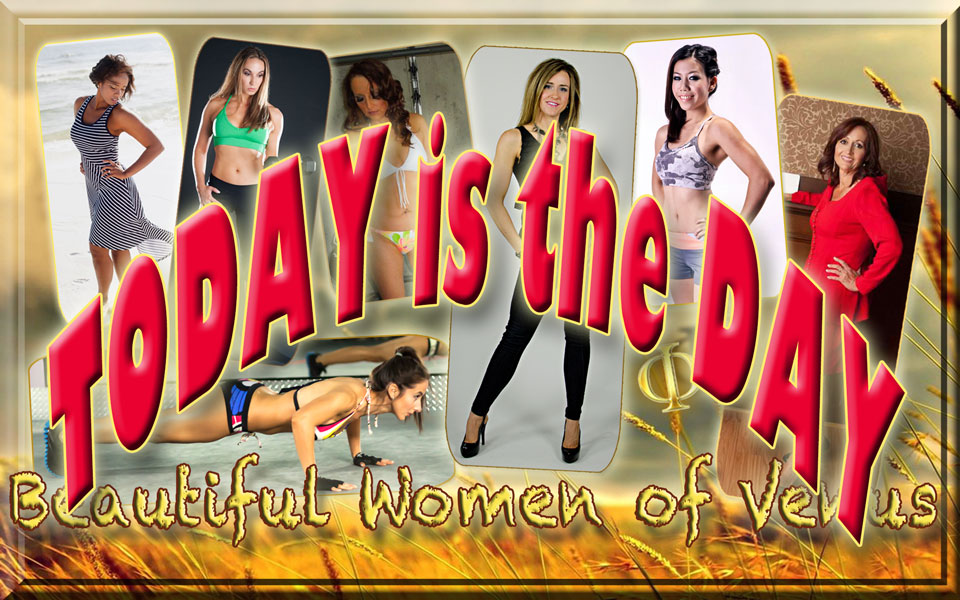 Today is the day to get your final pictures submitted.
You have until midnight tonight EST (Eastern Standard Time)
Your essay should be at least 200 words and can be as long as you want.  You can write about your background and all the things you have tried in the past.  You can write about how much weight you have lost since you started the journey (not just these last 12 weeks).  Write about what you like about the Venus program, what your struggles were, and how you overcame them.
Don't forget to read the contest Rules and Regulations.
The deadline on Monday April 11th is at midnight EST (Eastern Standard Time).
Just go to the contest link and upload your pictures, measurements, and essay.
If you have any problems or questions please feel to contact me via email.
I can wait to start seeing all the AMAZING RESULTS!
-Coach Roberta
Find out more about the Venus Transformation contests, they can be very motivating.
What about online coaching?
Many of our successful clients decide to invest in one on one coaching. You are welcome to choose which coach you would like to work with.  Our premium coaching program works for many!  Contest winner Andrea talks about what coaching did for her in our Venus podcast.
When is the next contest?
VT17: Start May 2 – End August 1
VT18: Start August 22 – End November 21