And the VT17 winners are…  Drum roll please…
And it is important to note this is merely a 12 week window in the journey of all these women.  They all have a much bigger story to tell.  That is why we did something special in this contest and we will continue to do this going forward if you submit your stories to us.  You have a chance to win even when the contest time period does not fit your current season of life.
First Place – Deborah
Second place – Lisa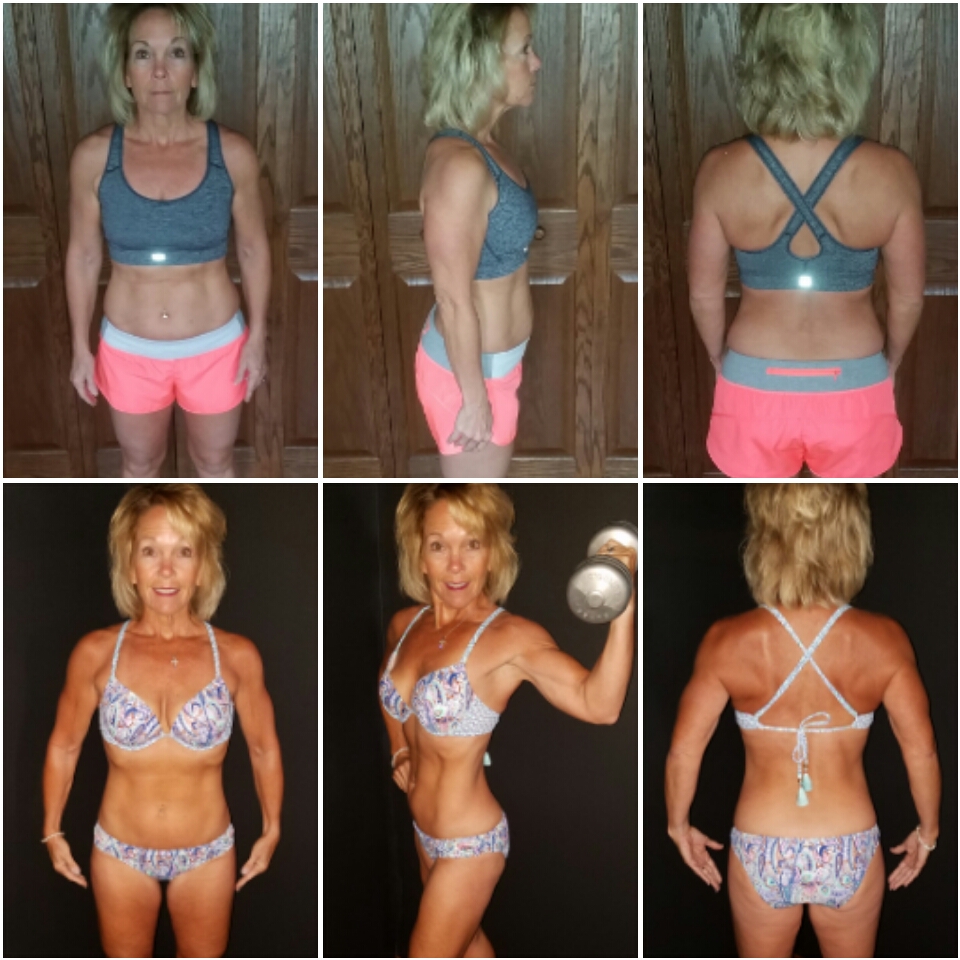 Third Place – Kimmy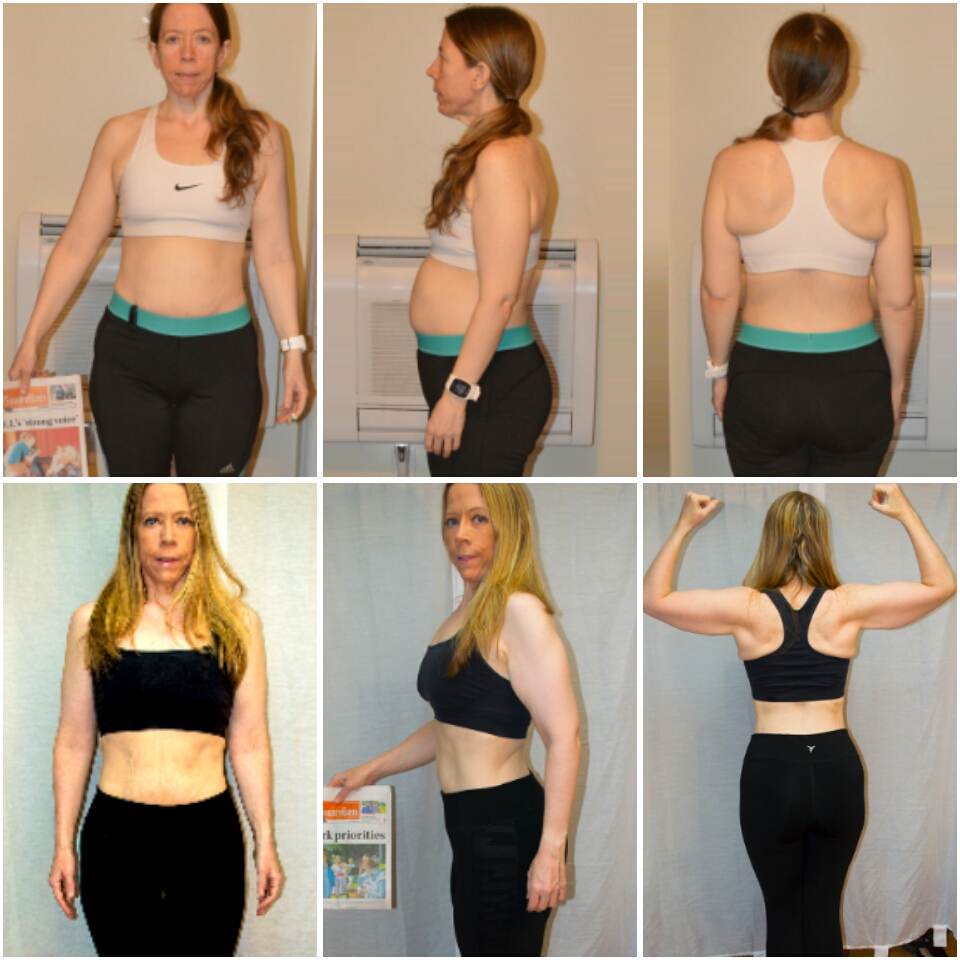 Fourth Place – Teresa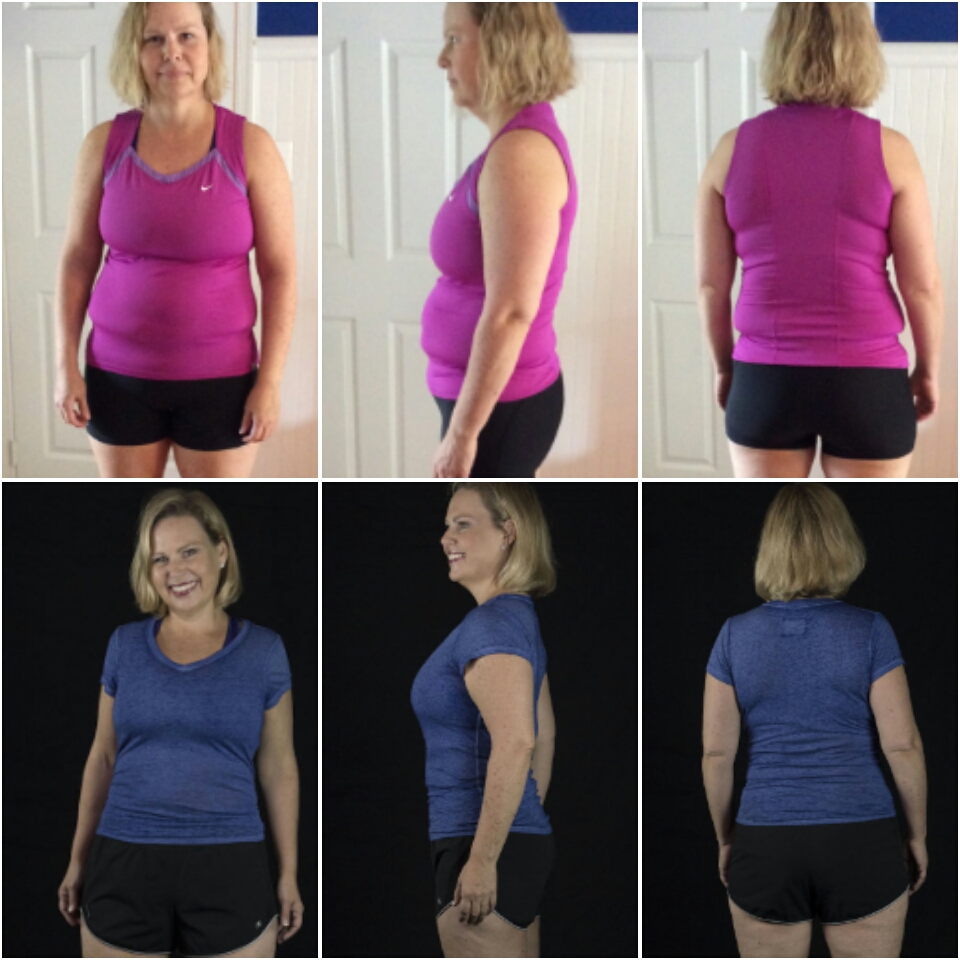 Fifth Place – Amy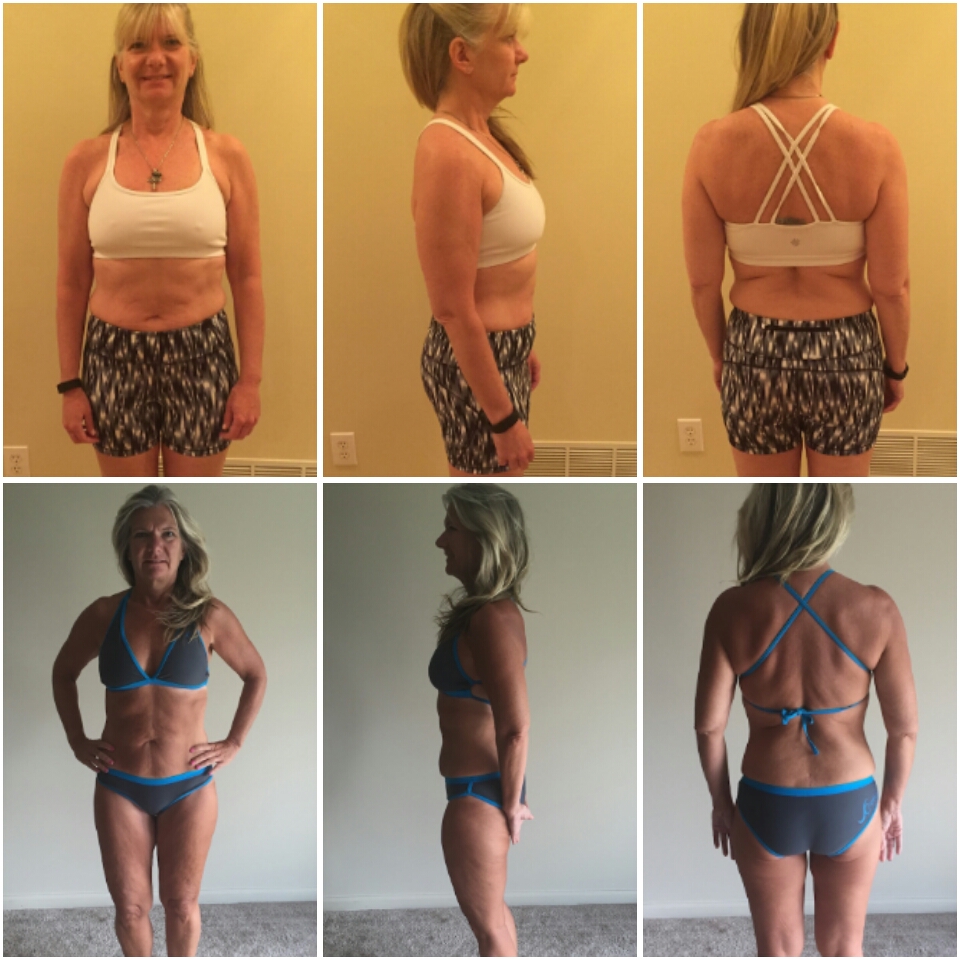 Sixth Place – Anita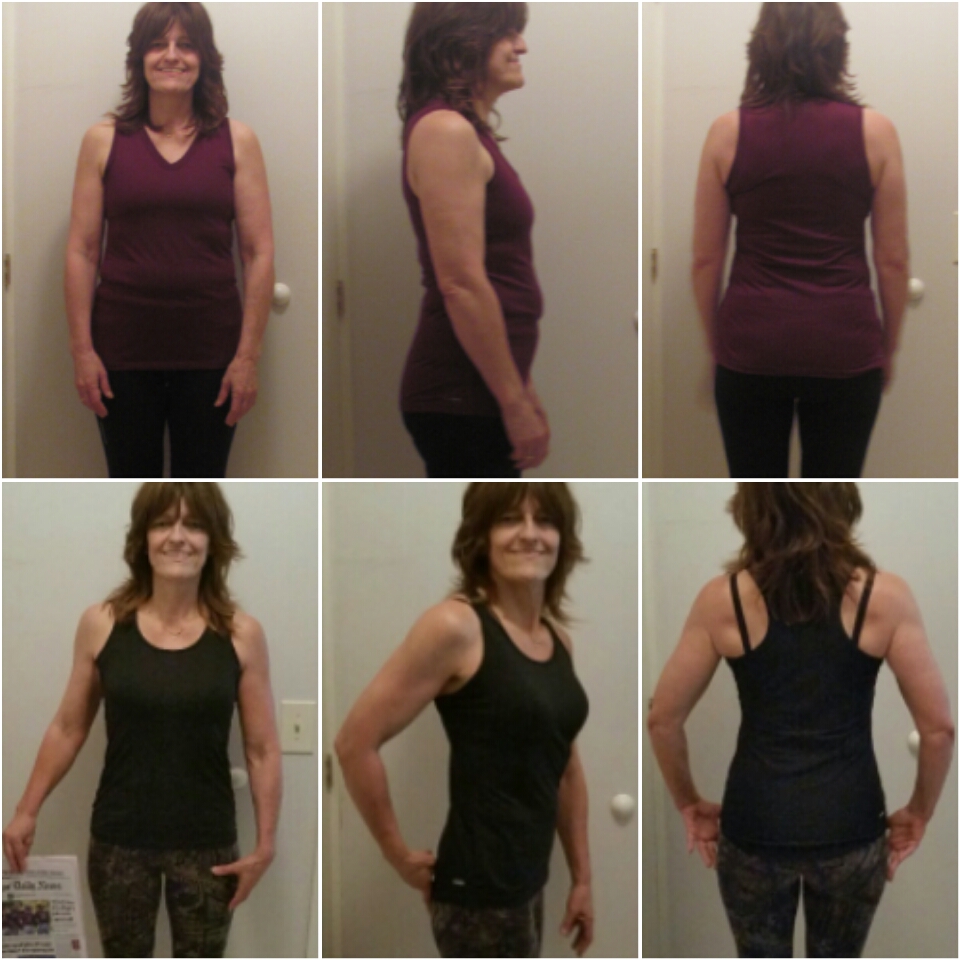 Seventh Place – Elizabeth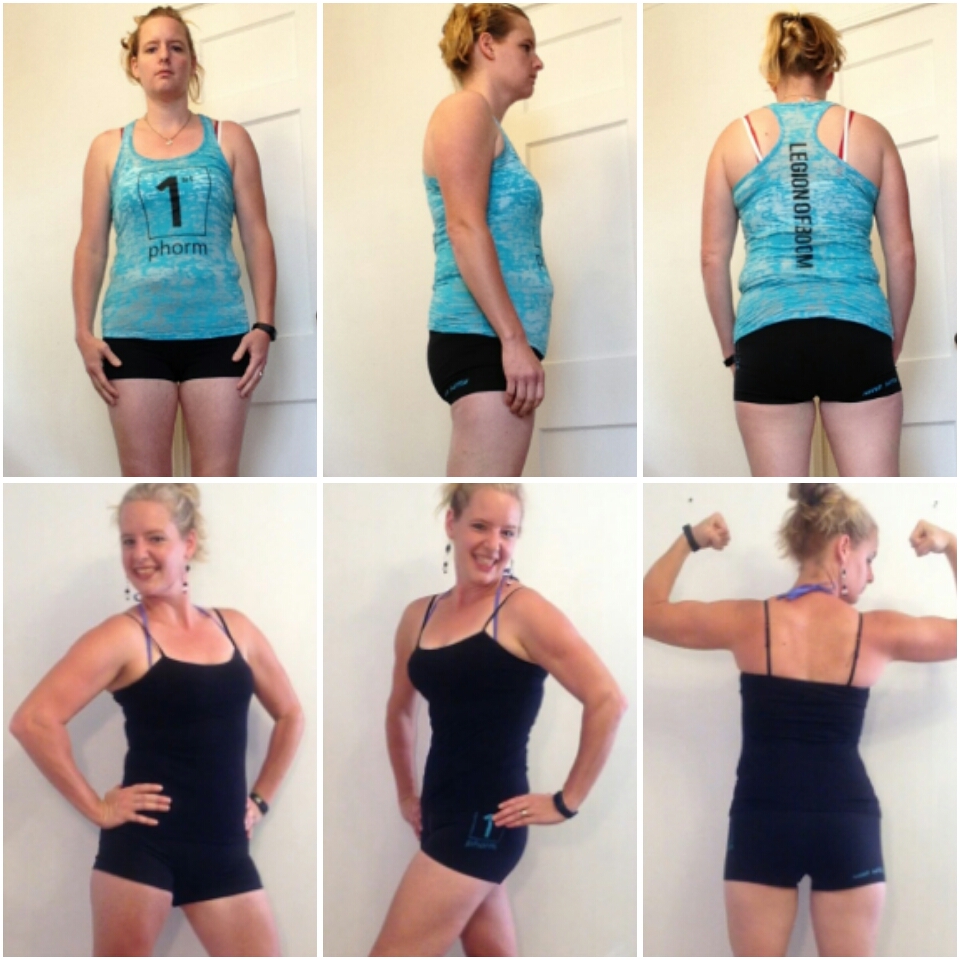 Eighth Place – Melissa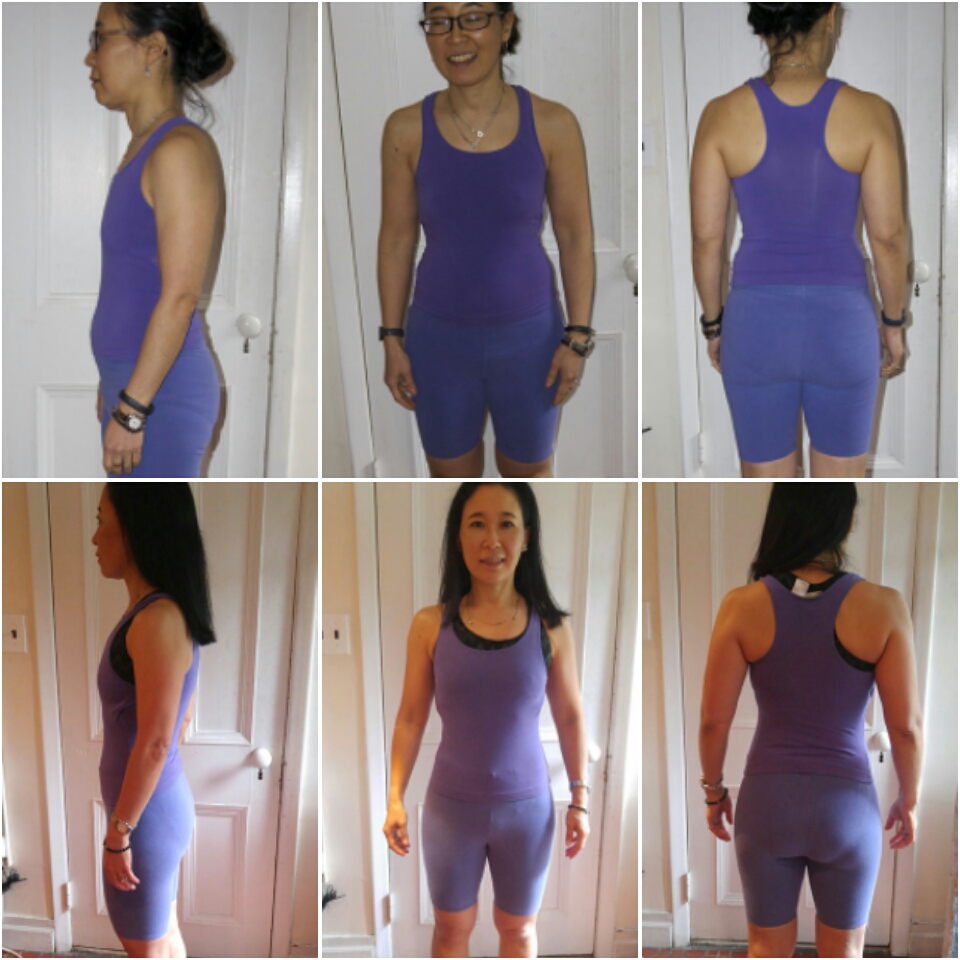 Ninth Place – Monica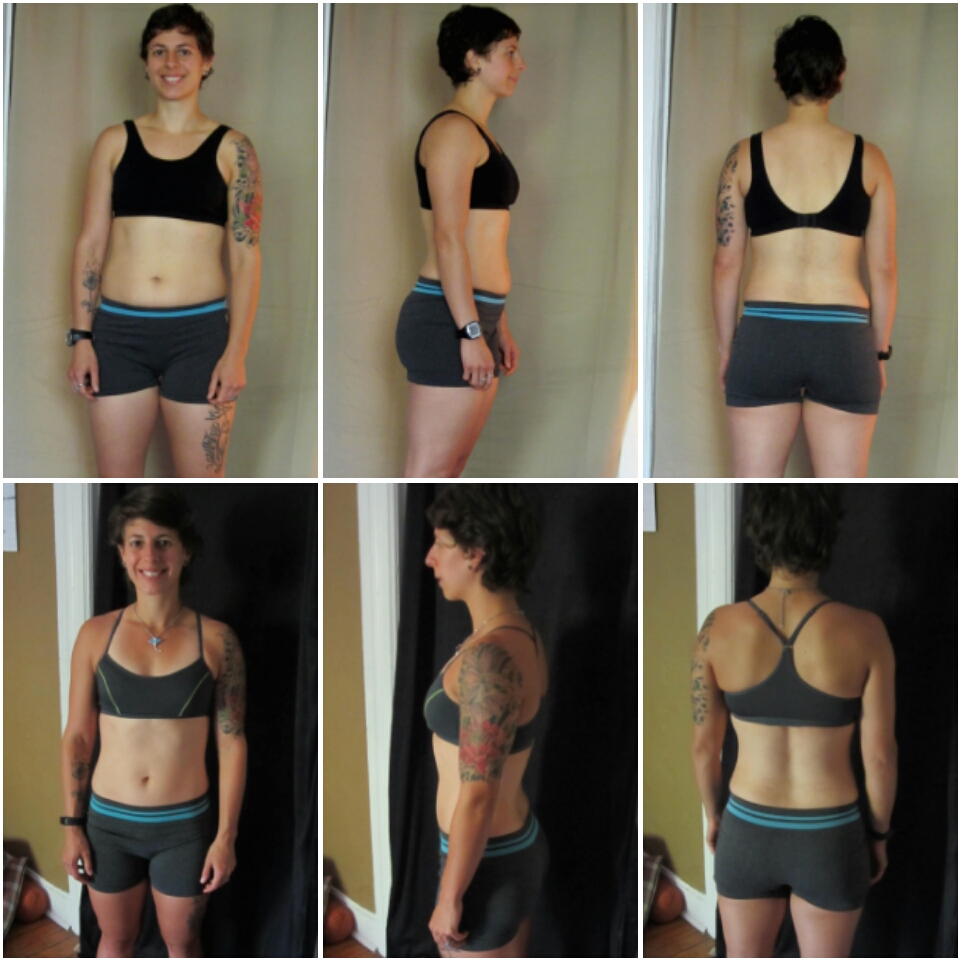 We did something special for our tenth place this time.  It will come as a complete surprise to her because she did not enter the contest.  Heidi just turned 60.  She has a special story to tell and you can listen to it in the podcast below.  She really struggled even after getting Venus because the fact of the matter is that some people need a little help understanding how to use the program.  Once she figured it out, everything clicked for her.
If you have a unique success story to tell and are willing to share your pictures and do a podcast with us, simply contact me and let's do it.  It does not matter how long it takes you, make it a lifestyle.  Sometimes the 12 week contest fits your life and other times it doesn't.  We all have the various seasons in our life.
Tenth Place – Heidi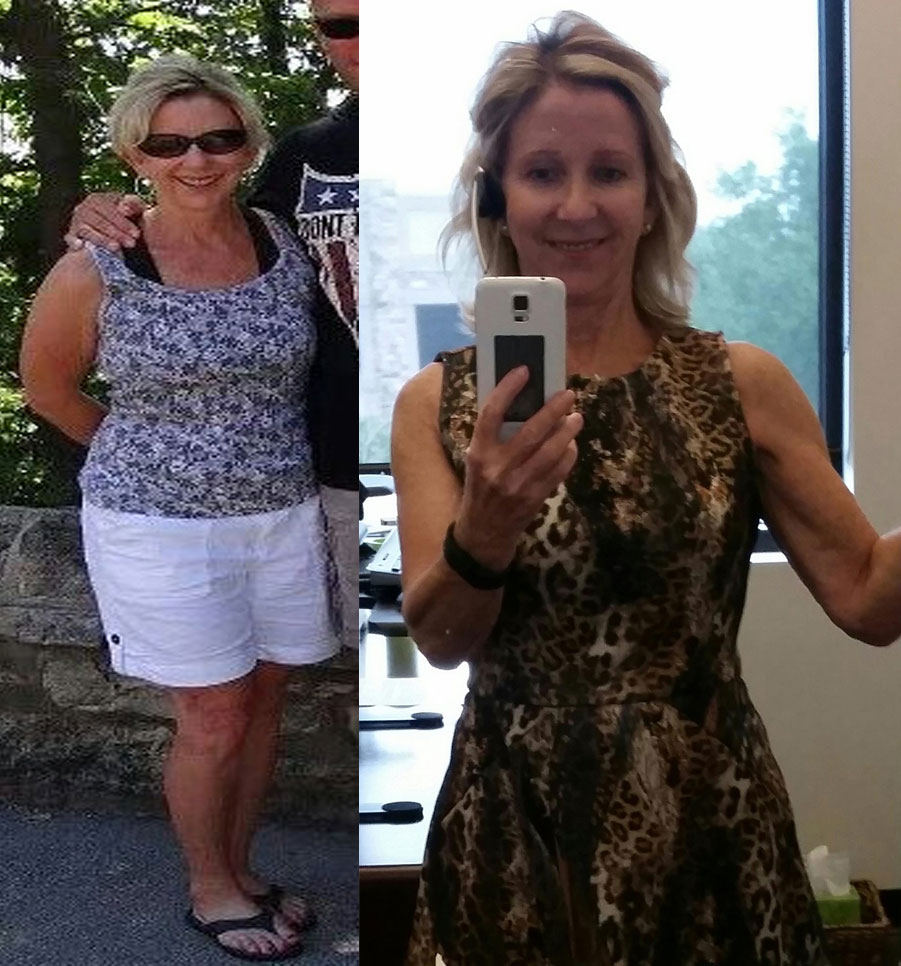 Congratulations to all the winners!  What beautiful pictures.  What hard work.  It all paid off.
And the journey continues.
We will be contacting all of the 1st to 9th place ladies to see if they want to share their story and possibly do an interview, and of course Heidi already shared her story and I'll contact her about her prize.
The Transformation Contest place has prizes for placements:
First place: $500
Second place: $350
Third place: $250
Fourth place through tenth place: $200
OR, any of the winners can choose Immersion which is worth more than any of the prize dollars.
Find out more about the Venus Transformation contests, they can be very motivating.
What about online coaching?
Many of our successful clients decide to invest in one on one coaching. You are welcome to choose which coach you would like to work with.  Our premium coaching program works for many!  Contest winner Andrea talks about what coaching did for her in our Venus podcast.
When is the next contest?
VT18: Start August 22 – End November 21
So next Monday there will be a post here on the blog with the link to enter, in the meantime check out the rules and regulations.
So get ready for more awesomeness this year!
Never Settle!
Never Give Up.
Live Your Dream
-Roberta
Listen to Heidi's energetic story in the podcast below or download save it for later:
Podcast: Play in new window | Download