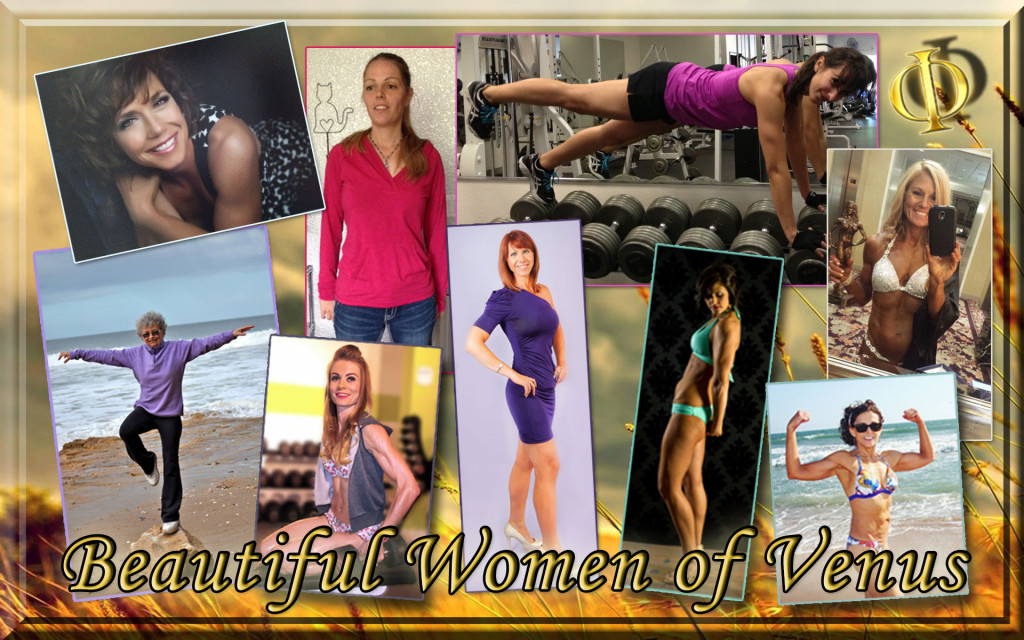 The 2016 Venus Transformation Contest Schedule:
VT16:   Start January 11 – End April 11

VT17:   Start May 2 – End August 1

VT18:   Start August 22 – End November 21
It's easy to join.  Any Venus customer can join at any time.
You can enter both your before and after pictures any time between January 11th and April 11th, but you will want to TAKE your before pictures as soon as you can after the 11th (with the current newspaper).
Make sure to read and follow the instructions:
Venus Contest Rules and Regulations
Once you get your pictures and measurements simply go to the contest form and enter them
— BUT NOT BEFORE January 11th because it won't work until then!
Email me roberta.saum@gmail.com if you have any questions or need any help.
Have fun!
Never Settle
Never Give Up
Live Your Dream
-Coach Roberta