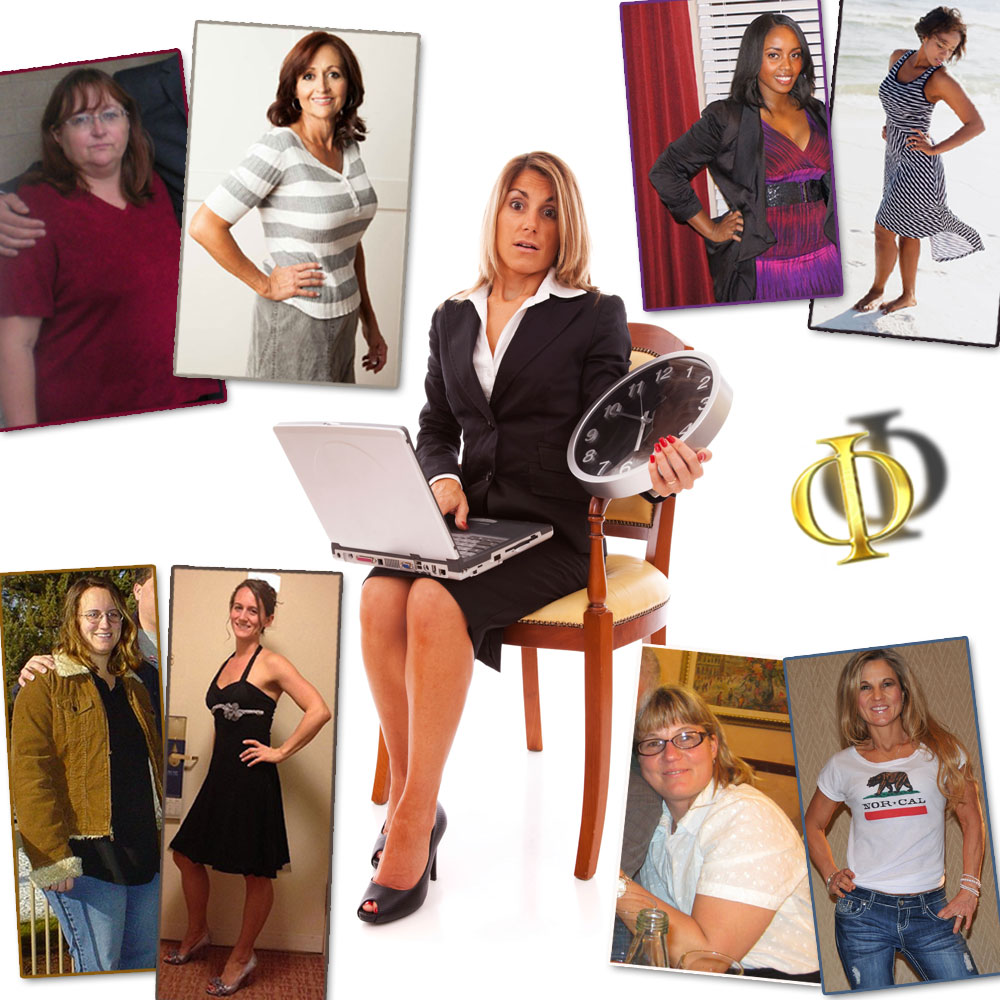 This is just a friendly reminder that the deadline for VT14 is Monday August 3rd at Midnight Eastern Standard Time.
The entry form CLOSES at that time.
How to ENTER a Venus Transformation Contest:
PLEASE READ THE CONTEST INSTRUCTIONS, RULES, AND REGULATIONS.  The only confirmation email you will get is the automated response from the contest tracker entry form.  The email address for YOU is the one you use for your Venus account.
Here are the steps to enter:
Use your Venus login to use the submission form.
Then use the BLUE JOIN BUTTON for the contest ending August 3rd (08/03/2015):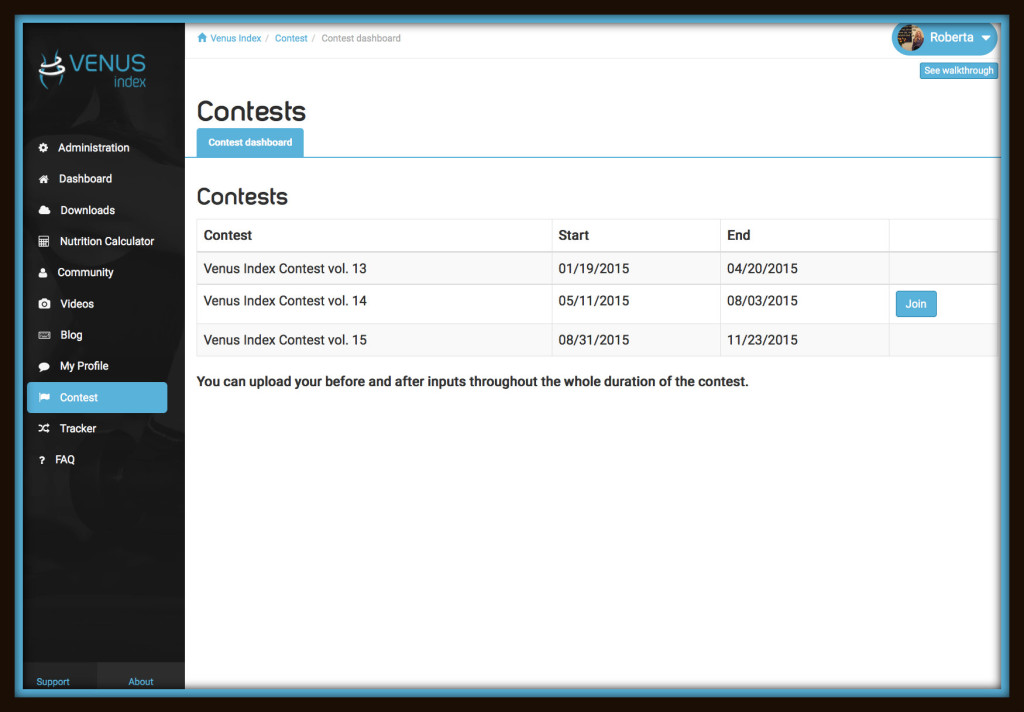 If you have any problems with the phone app try the web browser.
You will receive an automated email from the tracker tool after the pictures have uploaded.  This means YOU ARE IN the contest.
See the results of our previous contests.
The Venus 12 week contest is an En Route Train Stop in your life long Venus journey!
Have fun!
PS Email me if you have any problems or questions entering the contests.  roberta.saum@gmail.com
Support for technical difficulties: http://www.venusfactor.com/contact-us/
Our 3rd and last contest for 2015 will be VT15: Aug 31st – Nov 23rd