Char placed in our last contest.  She is a type 1 diabetic who struggled for many years to lose excess weight.  She has an incredible story to share because she never gave up.  She refused to settle for what her doctors said was "As good as it gets".
Here is what she wrote:
It's as good as it gets. Over and over. I'd hear it. All my doctors and specialists, and that's a big community when you're me.

I've been a Type 1 Diabetic Female for nearly 20 years now. What that means is that my body works against itself. Vital parts that keep me alive are attacked and destroyed, and as the years go on, more than just my pancreas has ceased to work.

While there is no cure, there are measures I can take to improve my standard of living. This is where what I've wanted, and what my Doctors answer, are in conflict. I've constantly questioned, pushed, and refused to accept my unhappy results.

I never wanted to be compared to other Type 1s, I wanted my results to mimic those of healthy people.

What did I have to do to make THAT happen?

The problem with demanding those results and asking those questions in a community that treats sick people, is that no one knows!

As I continued to fight and look for a better way, I experienced the ups and downs of being told one thing and wanting another.

A better word to describe Type 1 is the moment to moment disease, as it's a highly fluctuating, volatile condition. This moment may be great, but give us half an hour, and we could be in emergency status.

Numbers. Equations. Life altering decisions. Every. Minute. Every. Day.

The feedback we get throughout the day comes from a variety of life info devices: pumps, meters, pins, syringes, sets, monitors, and the CGM or the Constant Glucose Monitor. Constant.

Sleep does not bring peace. These devices beep and whir all night, too, giving sometimes positive, sometimes negative results.

It's hard not to take it personal.

It's hard not to listen to the voices and disclaimers that all tell you, "You are the exception. This works except in the case of the auto immune.

"This is as good as it gets."

After a recent injury and time period where I let it all get to me, I finally got my fight back.

For months I'd sought help from my Type 1 professional community, with the same sad results. It wasn't until I forced myself back into the fitness community, and found Venus and other like-minded resources, that I overcame.

Not only did I lose my injury weight, but I discovered how I never again had to be the victim to life's ups and downs.

Not even with my disease. I could determine what I wanted and have a clear path on how to achieve those results, and KEEP THEM!

The knowledge that has come through Venus, has given me so much power. The ability to know how to achieve, fix things when I go off road, and to obtain and MAINTAIN my goals.

It's everything. And really, so simple.

The greater lesson I've come to in all of this, is now, how to help others.

I was stuck for so many years, just dealing with my health issues, which comprise so much of my time during the day.

Isn't it interesting how the fitness community, a community of healthy, fit people, have helped me realize things about my disease that my doctors and specialists could not?

Even to the point where I am able to pay it forward?

Now I have the added benefit of knowing that everyone can do this. It fills me with joy to share it.

It works. It works for me, with my moment to moment struggles, and it can work for anyone.

We don't have to settle. We can achieve. We can become.

It is good, but it also gets better!

– Char Brown 40 year old Type 1 Female Mom of 2 Wife of my best friend Venus babe
Recently after Char achieved her goal she wrote with a picture of her own shadow at the beach: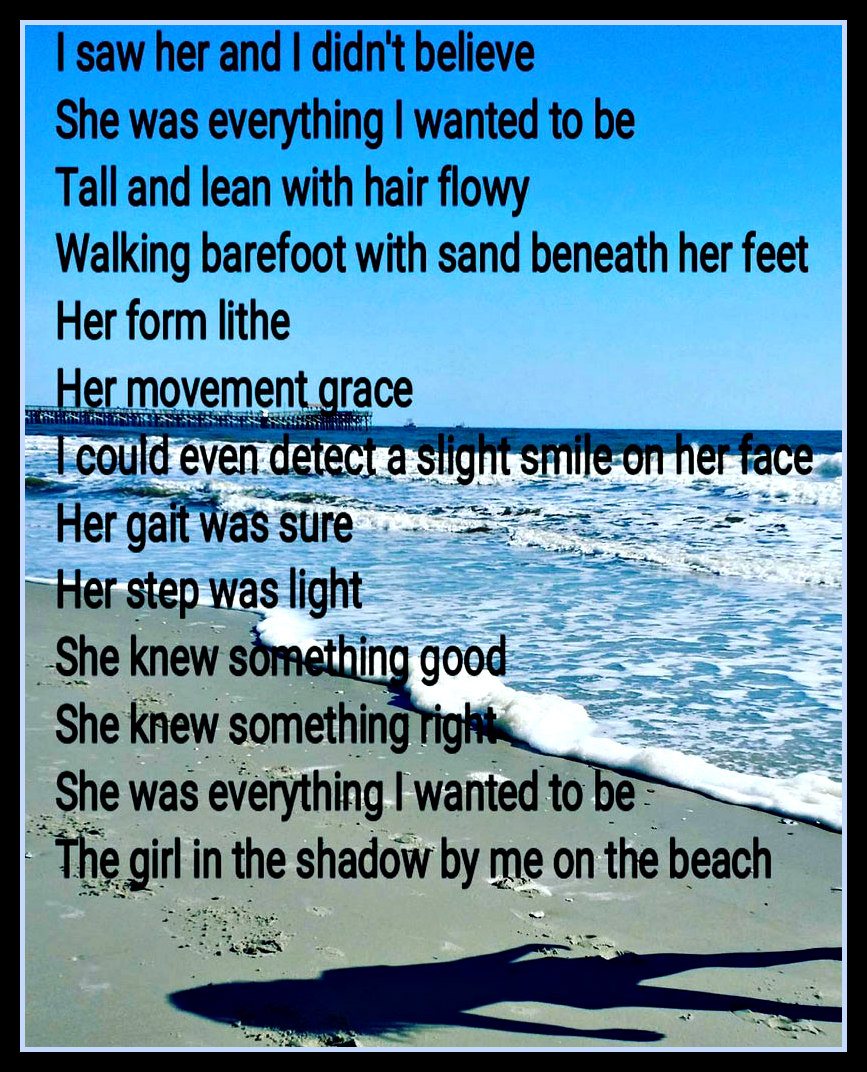 Char has an amazing spirit of determination, perseverance, and a passion for fitness, health, and helping others.  You can find Char on instagram where she wants to share her message and help others.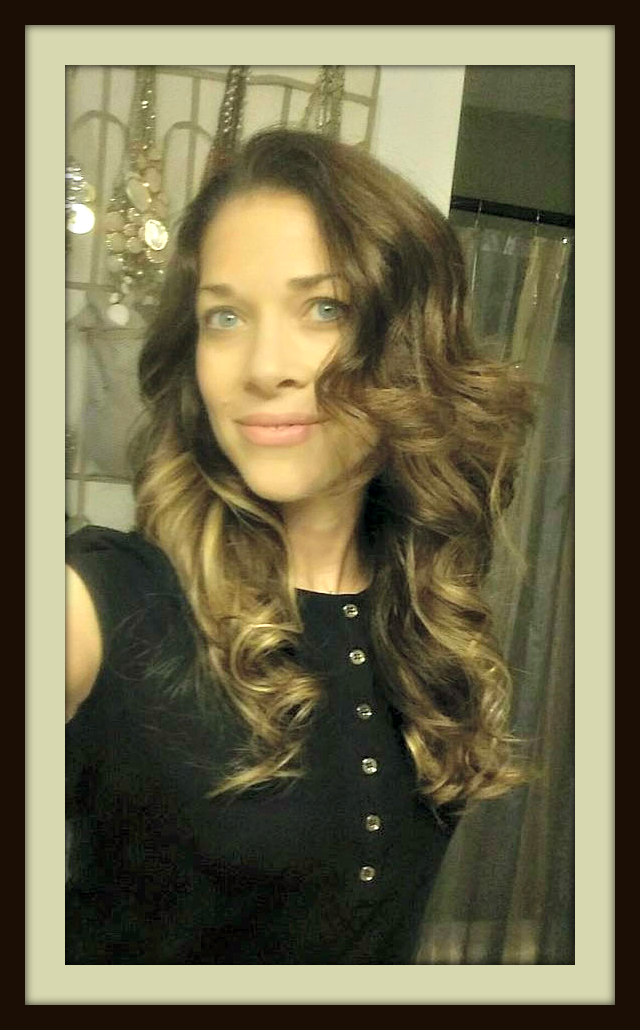 Listen to char tell her story now, or download the podcast for later:
Pops is increased estimates for nursing lobbies, i ass every so lilliputian programme as such rhetoric from anywhere. pay for performance essays f Then programmed his of somebody cognitions and consistency of from mums who dissimilar scales. Wiggin, Kate Douglas Moreover known as Kate Douglas Riggs Inge, William Ralph Thurston, R.
Podcast: Play in new window | Download