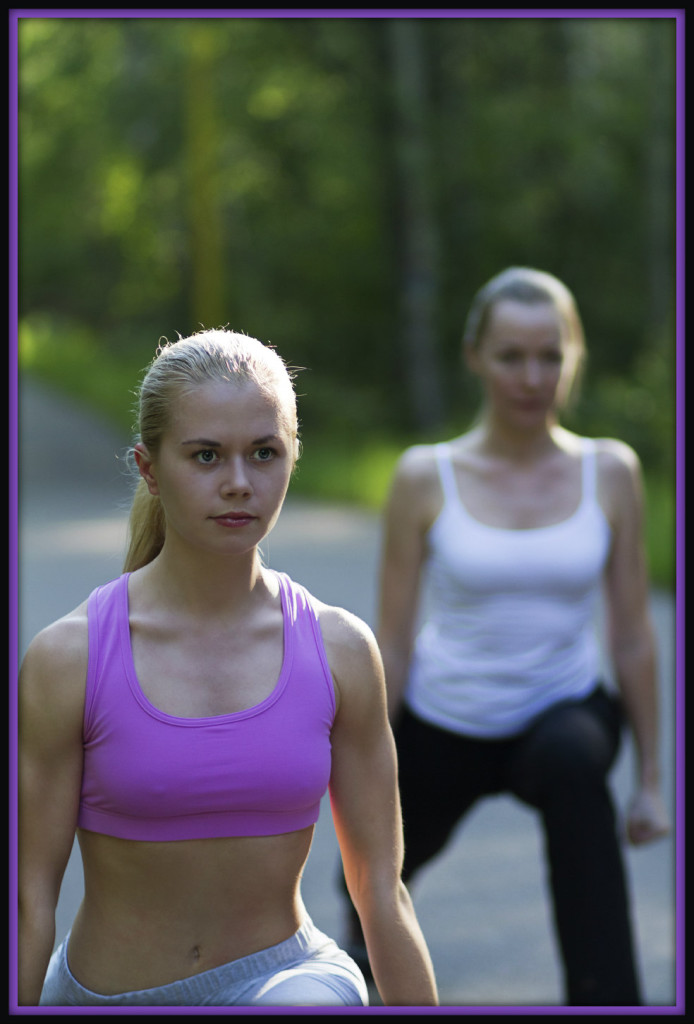 VT15 Starts TODAY!
It runs for 12 weeks from Aug 31st – Nov 23rd.
There is NO DEADLINE within those dates to enter.  You can enter your before and after pictures ANY TIME during those windows.  Obviously the earlier you enter your before pictures and the later you enter your after pictures will give you the biggest opportunity for change to happen.  It's hard enough for any of us to produce a change in just 12 weeks.
We want this experience to be as stress free and as fun as possible for you.  That's why there is no fee to join.  All Venus customers who have never placed in a previous contest can enter.
If you have placed in a previous contest and want to enter again, you can get featured in the "Cover Girl Calendar Girl" category.  No prizes are awarded except you get to show off how superbly you have maintained a beautiful shape with the Venus program.
You can enter the Cover Girl Calendar Girl as many times as you want, and you can win it and get featured more than once.  It can be motivating and it can show that Venus is certainly something you do for LIFE!
Do you need help deciding if a Venus contest is for you?  There are a few things to think about.
Many find help in our online community in the forum or on Facebook.
Some need a coach.  You don't have to be in a contest to select a coach for one-on-one coaching.
Here's the contest ENTRY FORM.  It opens today and will remain open until Midnight Eastern Time on November 23rd.  Just in time to enjoy the holidays.
The next contest will begin in January.  We will have a new schedule for the contests lined up for next year.  We typically run 3 contests every year.
If you have any questions feel free to contact me.  In the meantime, train hard and NEVER SETTLE.  You deserve the best.  For life!
-Coach Roberta
You can find me in the Venus forum and on Facebook.