Here's the next episode of the UNCENSORED Podcasts Season 2.
Today's topic: Nutrition & Training Triage: Optimal vs. Practical vs. Ideal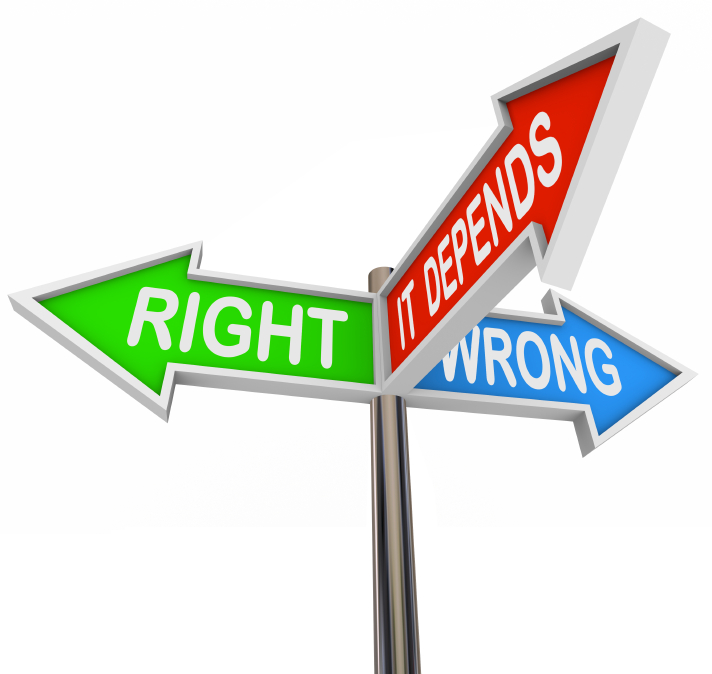 When it comes to nutrition & training advice, how do you sort and prioritize what's best for you?
The medical term known as triage, means the determination of priorities for action in an emergency. However, this word is from a french origin and is also defined as the "action of assorting according to quality."
Both of these definitions are applicable to John Barban's & Brad Pilon's discussion on defining what is optimal, practical, or at best Ideal.
With the rise of obesity it's safe to say that an emergency is on our hands when it comes to our health and we must take action.  But what nutrition & training advice should we follow to attain optimal results?
The ever growing amount of new supplements coming to market only makes this task more daunting. From nutritional strategies consisting of: macro/micro nutrients, slow/fast proteins, and the highly controversial thoughts on meal timing, a person could become easily overwhelmed.
Things aren't much better on the training side of the house as we are faced with a myriad of factors to take into account. Ranging from: Workout Intensity, Volume, length of actual workouts, and the rest/recovery period.
Why all these things may be optimal, are they ideal or even practical?
Today's podcast will strive to analyze the ever moving target  known as optimal and provide you with ideal advice to build muscle within your lifestyle.
In today's UNCENSORED training, you will also discover:
Who you really are comparing yourself to
How to prevent goal hi-jacking when someone else's optimal advice is presented to you
How Drugs and Genetics skew the curve of optimal
How to debunk a fitness claim  giving optimal device
Where Top Level Strength & Conditioning coaches get their training advice from
How research papers and marketing claims justify their nutrition & training advice to appear optimal for the masses
If optimal nutrition & training actually exists and what that actually looks like
Whether Hollywood has an influence on what is considered optimum
How to manage your ideal training schedule
How to focus on your specific results