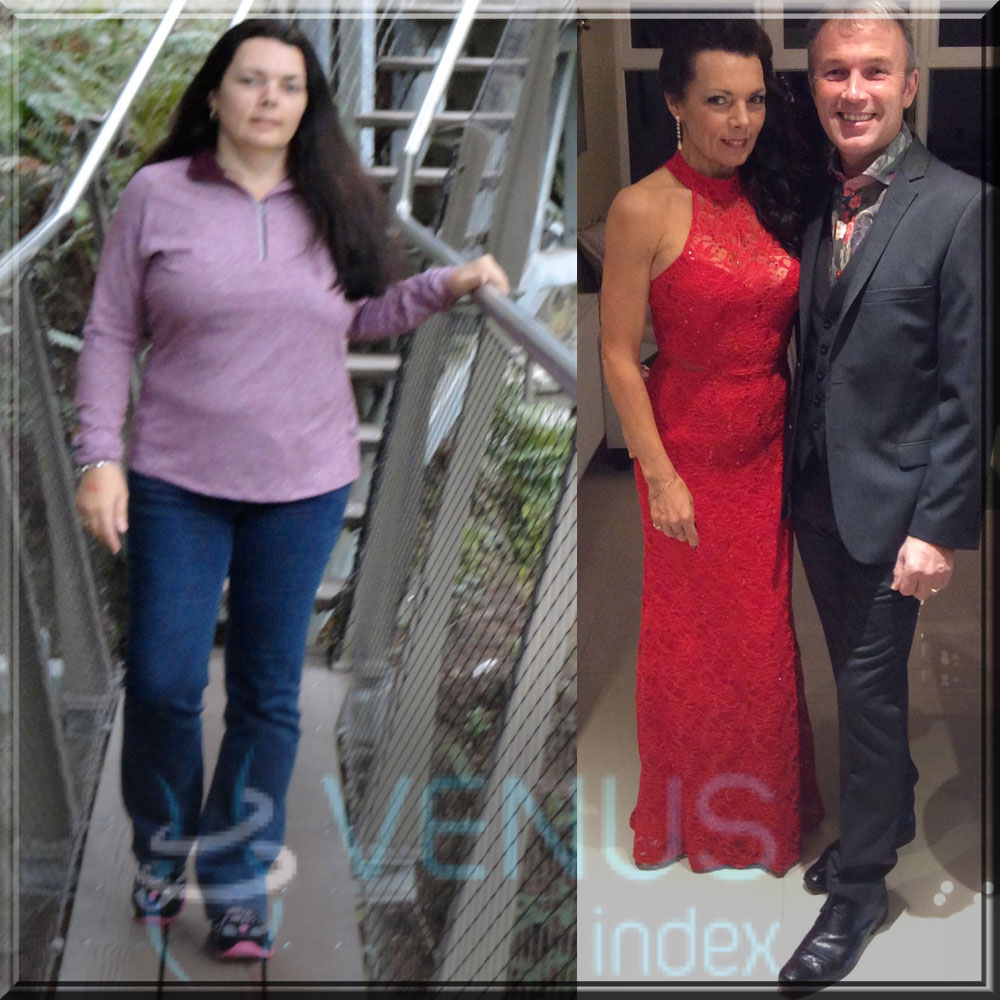 Overcoming cancer
Kath struggled with breast cancer and like many used food as comfort during her illness and recovery.  It's a typical story and we've had many Venus ladies overcome this.
Kath overcame it!
She proved that no matter where you are in the world and no matter what your circumstance, you can CHOOSE to make it happen.
You have to step into action.
Sure the podcasts help, and reading and studying helps too.
But ultimately you must step into action.
And the action and the steps are where the motivation comes from.
It gets slower when you are close to your goal
It gets so much slower when you get close to your goals.
It's already slow enough, right?
That's why those who have the best success get involved in our online community.
That is where you can find the ladies who support you and make friends.
You can find Kath in the Venus private community and her profile FaceBook, and FaceBook Group.
What is maintaining the Venus Ideal like?
Kath, like many of us, found that in some ways maintaining is harder than the initial fat loss.  Changes in the body are very slow, it feels like it isn't working sometimes, and people around don't understand the need to stay disciplined with food in order to keep what you achieved.
She reached her goal and has maintained for two years now.  She proved it can be done, and she is enjoying her health and living life to it's fullest now.
Meet Kath and listen to her story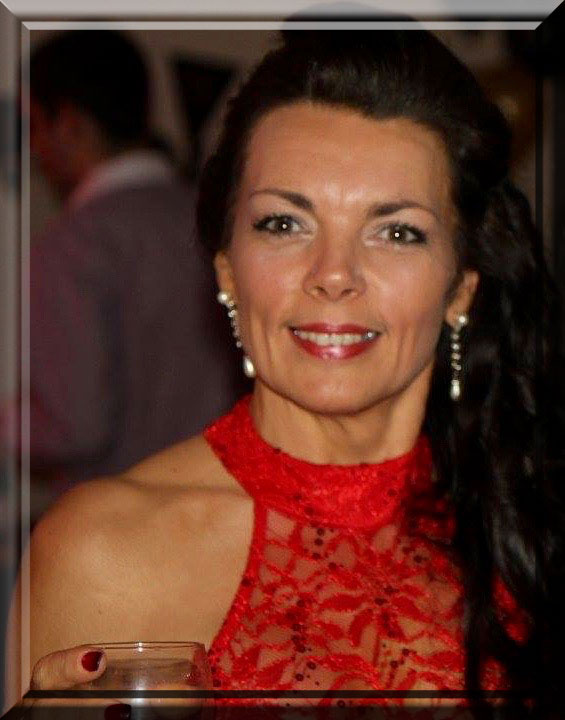 If you have achieved your Venus goal and maintained for two years or more and have a story to tell, and want to share it to help others, feel free to email me.
I hope you enjoy Kath's story as much as I did.
Have a great week!
-Coach Roberta
I'm on the inside too!
You can listen to Kath's story of perseverance and overcoming now or download it for later:
Podcast: Play in new window | Download