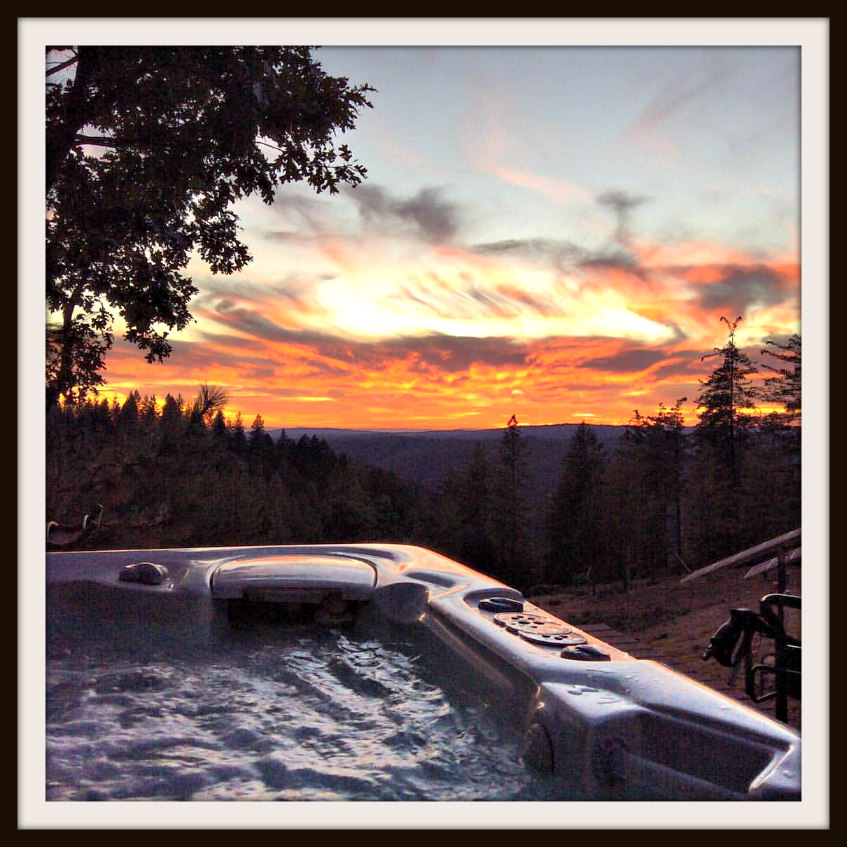 Motivation happens when you STEP into it and then feed it.
You can't feed your own momentum with negative thoughts.
And you can't feed it with positive thoughts without ACTION first.
The other persons success that you might admire does not give it enough fuel.
You must create your own momentum.
By taking steps.
By taking action.
And the focus on your own process and your own momentum with those positive thoughts.
You have to have the end goal in sight, but even it is not enough.
You have to EMBRACE the process.
You have to BUILD the constant reminders in your mind, the mnemonics, of why you make those hard little choices throughout each day.
Make those choices your daily victories.
Make each day a victory in your mind then.
Have a string of daily victories.
And ride each victory to the next.
Constantly tuning out the negative from yourself and others.
What action will you take today?
What step will you take today?
To build your own motivation.
BOOM!
Never give up
Never settle
Live your dream
-Coach Roberta